Meet Randy Jones, our 4th Quarter 2020 Employee of the Quarter. Randy is our University Architect and such a wonderful fellow! Randy:
is a walking building codes encyclopedia
is always pleasant
seeks the input of our Shops' staff
is always willing to share expertise when asked
is meticulously detail-oriented
The list goes on. Congratulations, Randy--you earned this!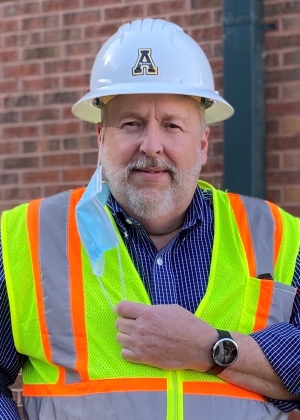 Tags: