Employee Recognition
Our Facilities Divisions are on call 24/7 reporting for duty when the worst happens, like a pipe break or ice storms that require speedy clean up. We provide safe water, ensure steady electricity, and keep campus healthy by cleaning and disinfecting shared spaces like restrooms and classrooms. We even plant gardens that make it possible for national recognitions like "Tree Campus USA" and "Bee Campus USA."
The point is, sometimes it's hard to be cheerful when you're working in uncomfortable conditions. It's hard to "think outside the box" when you're working in, well, a box. Or a pipe. But every day we have employees that continue to smile, take on the risk, and just plain dazzle us with their ideas to save campus money, protect resources, and help others.
The purpose of these awards is to recognize employees that make us all look great.
Employee Recognition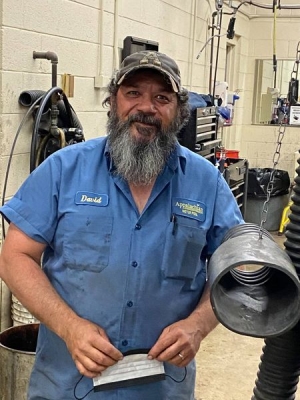 Congratulations to Motor Pool's David Presnell, Facilities' 1st Quarter 2021 Employee of the Quarter!
Employee Recognition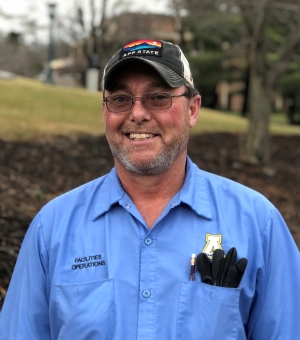 Michael Stout (Zone Maintenance) is the 2020 Facilities Management Employee of the Year!
Employee Recognition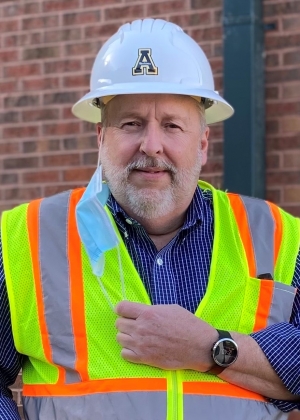 Meet Randy Jones, our 4th Quarter 2020 Employee of the Quarter. Randy is our University Architect and such a wonderful fellow! Randy:
Employee Recognition
Employee Recognition Criteria
We'd like to recognize our non-supervisory staff that embody any combinations of these great qualities and actions.