Mission
Our mission is to create an optimal environment for learning. Knowing that the physical environment of Appalachian State University's campus attracts the best and brightest students, faculty and staff; we strive to tend our grounds and buildings in ways that create ever stronger, healthier spaces.
Latest News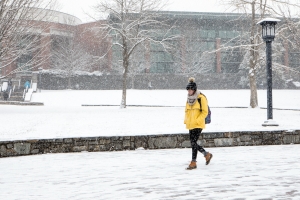 Beginning Wednesday, December 22 at 6pm through Sunday January 2, Appalachian State will implement our annual holiday shutdown.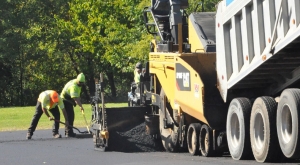 -Summer is our window of opportunity for improving parking areas and campus-owned roads.  Not only is warm weather required to allow asphalt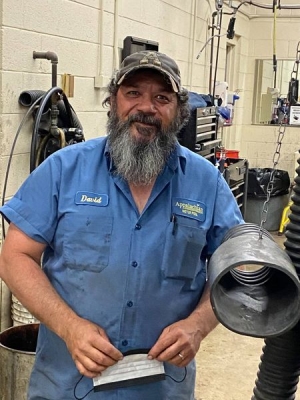 Congratulations to Motor Pool's David Presnell, Facilities' 1st Quarter 2021 Employee of the Quarter!
Employee Recognition