Recycling, Compost, & Trash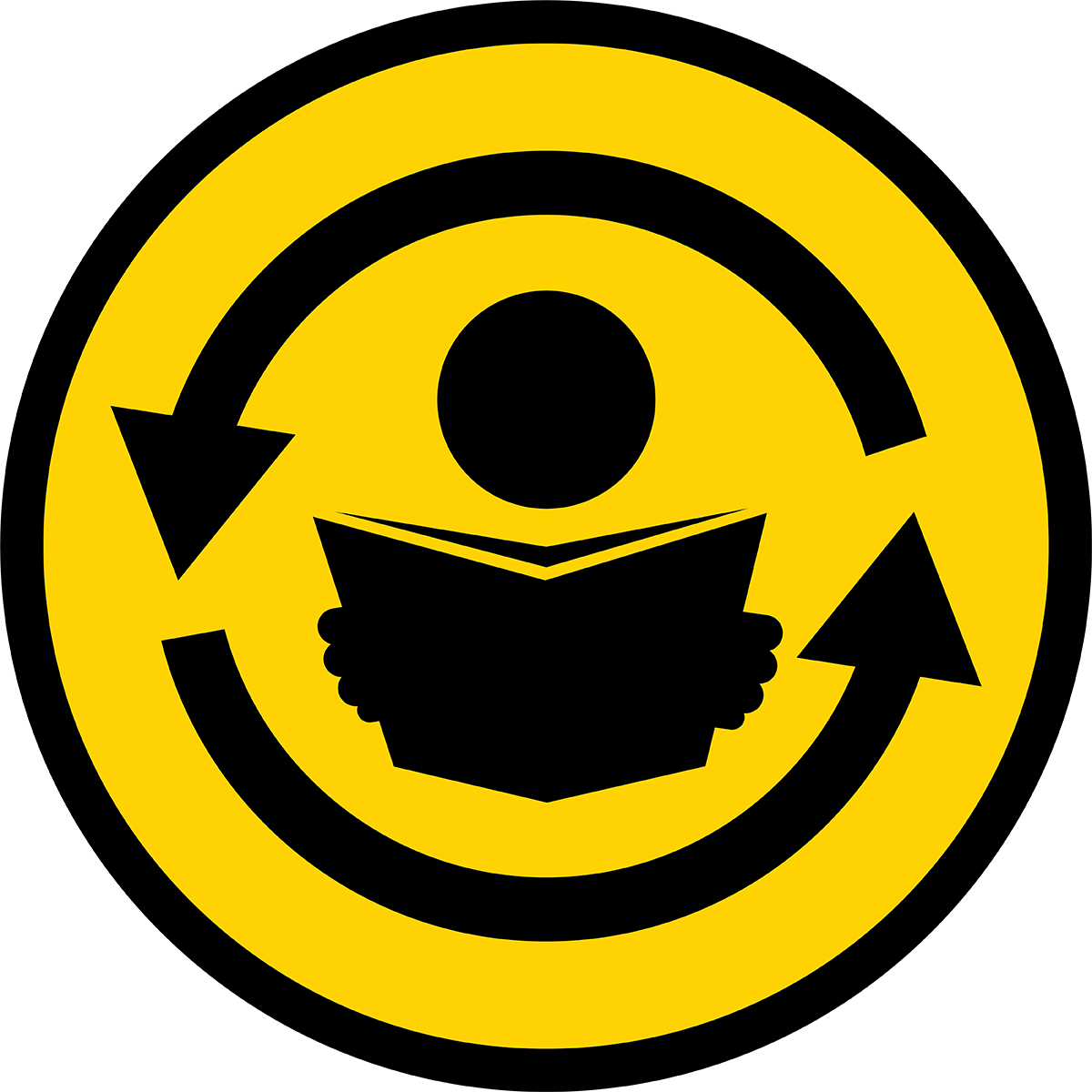 What's Recyclable?
View the University Sustainability Recycling Guide to learn what items are accepted for mixed recycling, what items are not accepted for mixed recycling and other special recycling that's available on campus.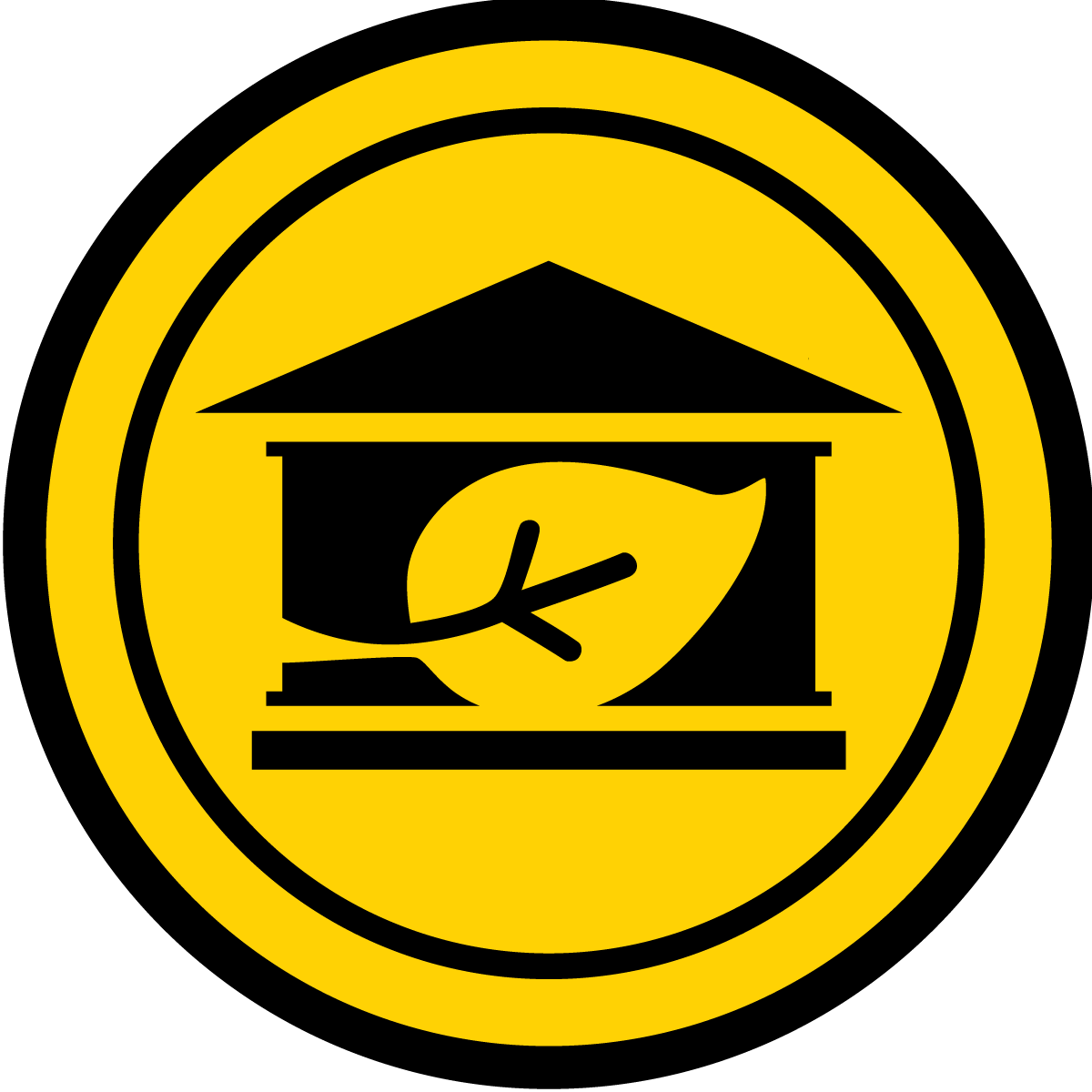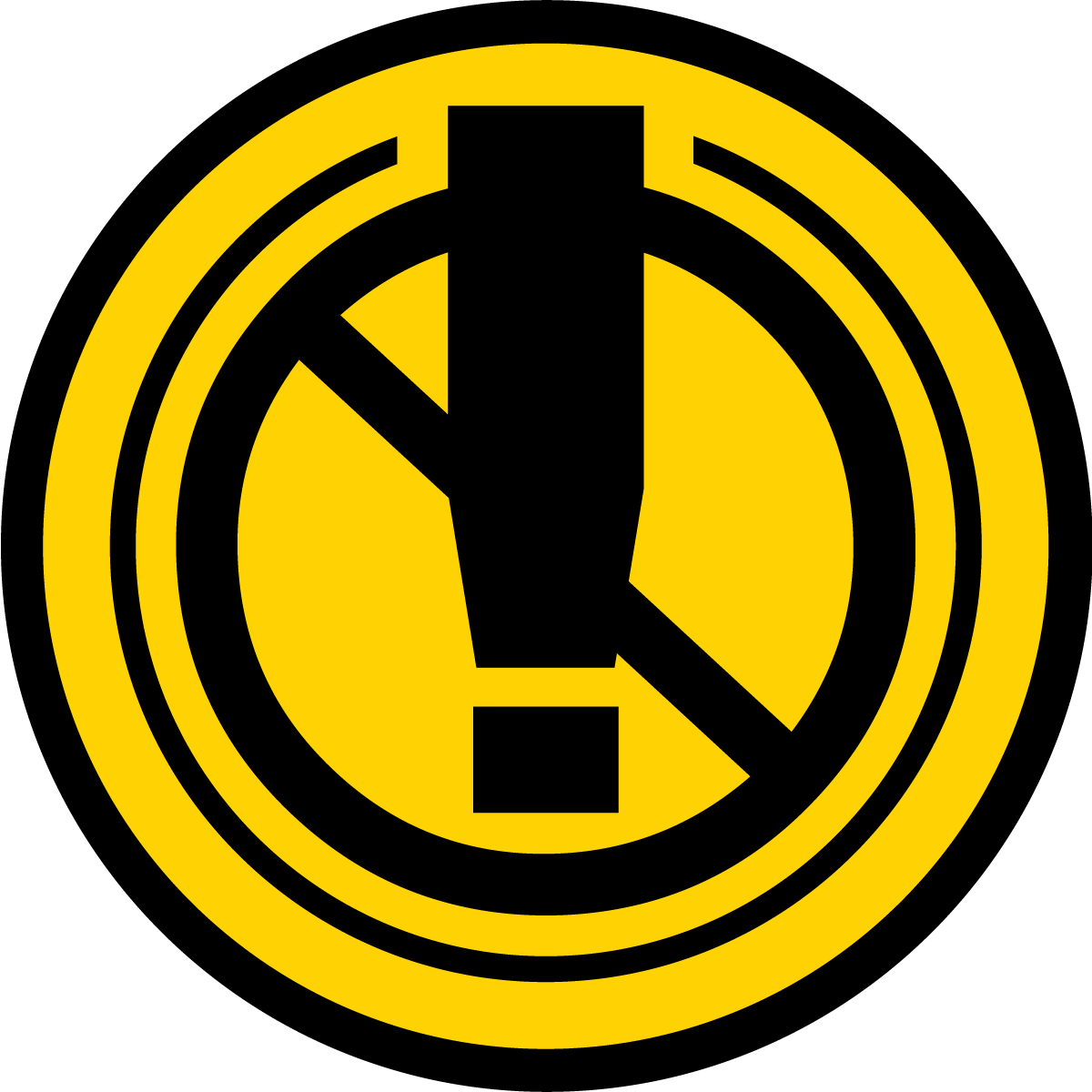 Confidential Documents
Confidential bins with locked tops are provided to your department upon request for free.
A $39 fee is charged each time we collect a 64-gallon confidential bin.
Advance scheduling for pickups is required.
To request a confidential bin delivery or pickup, enter an AiM Work Order.